Dare to Grow Texas is an interactive workshop designed to sharpen a woman's mind and engage her heart by offering a variety of diverse, interactive learning sessions.
We dare you to build on what you already know and be your own superhero!
No matter your age, confidence is enhanced when we stop being fearful, take action instead of procrastinate, and practice engagement instead of avoidance.  You CAN change your game with valuable, hands-on experience that is applicable to your world. Jump in!  Do the work.
What you'll learn…
Photo Fabulous: perfect your skinny pose


Personal Defense: situational awareness

Vision Boarding to Happiness


Expand your IMPACT, INFLUENCE and INCOME using FB LIVE!

Live and work drama free

Sell Yourself 4 Success

Play BIG in Business

Credit 101: secrets to raising your credit score


Lightness in Leadership: which leadership style to use and when

The Mane Way: home hair care


From self-sabotage to self-empowerment

Health, Success, and Productivity


Winning the Budget Battle

Creating Real Wealth

Cell phones:  little device BIG RISK!


Discover your decorating style 

Breathe…stretch…and grow taller with Pilates  



Which attendee are you?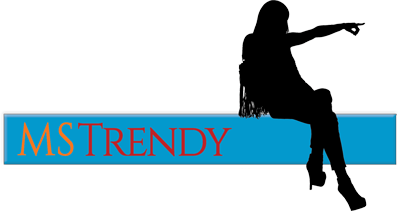 Ms Trendy.  Pick up your badge on Saturday morning. Prepare to be better equipped to boldly enrich your life, lead those around you, and connect with other like-minded women!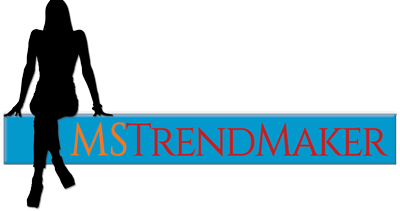 Ms TrendMaker (VIP). Enjoy an extra Friday afternoon session then meet the speakers and sponsors at the evening reception.  You, too, will leave feeling positive, confident, and smarter – with growth that can be measured, not just great ideas!
Special Thanks to Our Sponsors