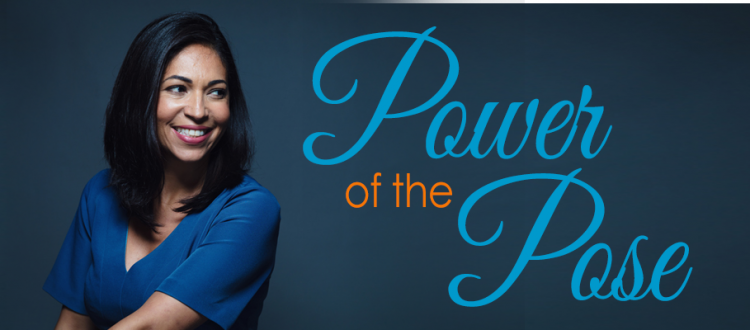 Having your photo taken can be a nerve-wracking and intimidating experience.  Choosing what to wear, how much makeup to apply, and how to pose can leave you weary. Plus, those negative head conversations draining you of a sense of hope that this photo session could be different and fun.  Before you've even stepped into the studio, you've lost all confidence needed to take a powerful photo.  So you settle for 'okay'. What if you could change it?
Several years ago I created Photo Fabulous, a photography posing workshop for women to learn modeling secrets for 'what to do' and 'what to think' so she could enjoy the entire experience – from prep time to picture perfect results.  The adventure of bringing together a room of women, makeup artists, and photographers was very exciting!  And, over the course of the two day event, each woman experienced a transition which took her from a negative, fearful, or doubting mindset to one that set her free to create photos that captured her inside-out beauty.  
We took amazing photos! 
Part of the transition was in learning what to think. You've heard it said that photos have a huge impact on your personal brand and can make it easier to connect with your ideal client.  But, at the end of the day, does that motivate you to learn how to let go of your negative self-talk and master the art of the pose?  Or does it just feel like pressure-to-perform in an arena you've never felt very confident?  You may even believe that you're not photogenic because you don't look like or have the body of a celebrity. 
How's that working for you?  Perhaps it's time to put the outcome in your hands.  Think of photos like this: 
inviting a potential client to call
capturing a shared laugh with friends
reflecting a specific emotion for a future article
It's about you – not about you looking like someone else.  Can you imitate a pose?  Of course.  Just remember the power is in giving yourself permission to be intentional and free to enjoy the process. Once you decide the purpose of the photo, you can command the session by designing it to capture that single emotion. 
All that's left to know is what to do…with your hands, your eyes, your elbows, your feet, etc.  Download Posing Tips.
Dare to Be Fabulous Always!