Cell Phone: little device BIG RISK!
Bring your cell phone! This session includes learning about the vulnerabilities created by everyday cellphone usage and applications that are the most invasive in terms of privacy and personal security. You will get to adjust your settings and application settings to retain your privacy and ensure you are using 'Best Practices' of cyber security. I'm sure our conversation will be lively!
About the Speaker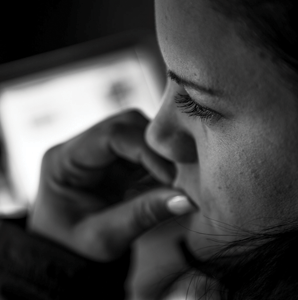 Shara Hegr, founder and director of The Mosby Agency, has over a decade of experience investigating human traffickers, sexual predators, and terrorists. Her career began as a legal specialist identifying and investigating Sexually Violent Predators who were likely to re-offend if released back in to the community. After seven years, Shara joined the Department of Homeland Security as a counter-terrorism intelligence analyst. During this time, she also partnered with an anti-human trafficking non-profit organization to assist with the identification and capture of traffickers operating within the United States. Shara established The Mosby Agency to meet the growing need for Open Source Intelligence (OSINT) analysts and investigators. Using her extensive background, she is able to provide highly specialized investigations for corporations and individuals. Additionally, Shara and The Mosby Agency provide on-site OSINT training and cyber-security education for private security firms looking to expand their protection services to the digital world. Her formal education includes degrees in Sociology, Criminology, and a Master of Science degree in Criminology.