Live and Work Drama Free
This is a high-energy, honest, funny, and interactive presentation that provides practical guidance for 1) leveraging behavioral change with difficult people, 2) setting contingencies that will eliminate surprises and indigestion when agreements fall apart or progress disappoints, 3) removing "chips" off people's shoulders, and 4) starting over or strengthening relationships with family and friends.
About the Speaker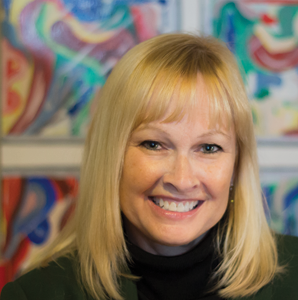 Pam Boyd is an international consultant and speaker who spent twenty years in leadership and ended her management career as Chief Operating Officer for Sonny Bryan's Barbeque.
In 1998, she launched Dramatic Conclusions, a training and consulting firm providing leadership, training, and management support for businesses, entrepreneurs, and non-profit organizations. She has worked with clients in 50 states, Australia, New Zealand, Mexico, Canada, the Virgin Islands, and Europe, and is the author of four books, The Essential Handbook for First-Time Managers, The Two-Minute Tune-Up, The Miracle I Almost Missed, The Miracle I Almost Missed @ Work, three screenplays, a daily blog, and numerous articles and webinars.
She has served as an officer and board member for the Writer's Garret, the Rotary Club of Park Cities, Brookhaven Business Alliance, Brookhaven Country Club, and the Oak Cliff YMCA. She lives in Addison, Texas and is frequent volunteer for a crisis line. Her specialty is helping people live productive and drama-free lives!