Fabulous is a State of Mind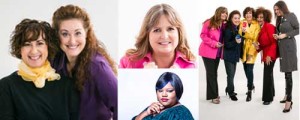 Photos are a great way to create a visual legacy you can proudly share on social media, business cards, professional sites, and with the family. At Dare to Grow Texas, you will learn pose secrets used by models to know what to do with your hands, head, and hips.  Have fun with various poses while you find your perfect pose! You can appear thinner…powerful…or sweet and adorable.
You will also learn the mindset that will set you free to enjoy your photo sessions and command your photo space. Then, have your photo taken to prove to yourself that you really are Photo Fabulous!
About the Speaker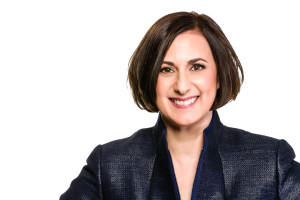 Julie Thurburn is founder and CEO of Colour IQ, a Dallas, Texas-based company that teaches
individuals and groups how to use colour, proportion and style to dress well so they can more
easily attract and engage the business opportunities and personal relationships they desire.
She inspires purpose-driven success in others. As a trusted image advisor for 25 years Julie
combines her extraordinary range of talents to evaluate, educate and motivate those going
through a life or career transition or wanting to create a powerful brand for themselves.
Julie's experience as a makeup artist, commercial model, runway model trainer, speaker,
author, workshop leader, and mom inspire her to create authentic connections.
Looking fabulous is relatively easy in a world with so many clothing and skin care options but feeling fabulous requires an internal focus. Whether she is coaching individuals who are seeking their own personal style, pursuing a new job, public speaking, going from divorce to dating, or redefining themselves after losing weight, Ms. Bartlett first helps others identify the person they truly are and want to be. Then, she customizes a "What's Next" strategy—-to dress for success, interview effectively, attract the right mate or business client, or experience healthy living.
Today, Julie continues to help men and women discover how to create simplicity, order, vision and passion in their style and lives. Her motto for success: "Be Fabulous Always."