Play BIG in Business
Are you ready to play full out? Do you want to achieve more in your life and business? Bring a pen, this is an interactive workshop. You'll learn how to avoid 3 unconscious mistakes that women make that keep them playing small and failing to go after their dreams. You'll practice how to easily upgrade your mindset and actions so you can get the breakthrough you need, create the lifestyle and income you deserve, and maximize your success in all areas of your life. Ready to make a shift?
About the Speaker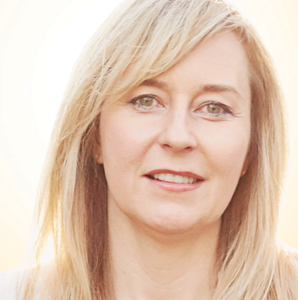 A global business woman, entrepreneur and executive coach seamlessly blending her natural gifts as a highly intuitive healer with her twenty years of business management, consulting and speaking experience, Dagmar guides entrepreneurs to make the leap to upper-six figures. Her signature program is UNLOCK YOUR SUCCESS™, a comprehensive custom transformational process – a proven system — Dagmar guarantees will recondition your mind and dissolve emotional blocks to your business success. Using her proprietary TRIPLE QUANTUM RESET™ process, Dagmar will identify and then help you reverse the crippling effects of past emotional wounds and subconscious mental blocks, opening the way for you to achieve and surpass your most audacious business and financial goals.