What's it like to work with celebrities and news anchors?  The Makeup Maven, Donatelle, shares her story and makeup tips to make your Spring looks light up your face.
Lists can seem long and arduous, but when it's a Who's Who Celebrity List the longer the better!  Donatelle's client list includes high profile sports figures, former U.S. Presidents, and celebrities (Mark Cuban, Diane Ladd, Three Dog Night, and more). 
Wouldn't you like to sit in her chair?!  You can.  She'll take volunteers from the audience.
Date:  March 21, 2019
Location: Cornerstone BTI
1702 N. Collins Blvd, Ste 160, Richardson, TX 75080
Fee: $35
Includes: goodie bag, appetizers, and wine
Time: 6:30pm – 8:30pm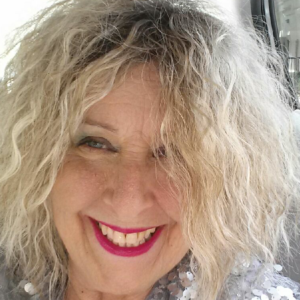 Nowhere else can you find the range or years of experience to solve EVERY makeup need. Donatelle's expert makeup services are at the top of the wish lists of photographers, models, actors, television professionals, filmmakers, makeup artists, video imagists, brides, anyone looking for the perfect makeup artist…one who caters to the needs of the media, but who can also do makeup for headshots, makeovers, consultations. She also teaches production makeup for every phase of the industry.