Four 1-Day Interactive Workshops to Create Your Brand Book
Marketing, selling, creating, and keeping on message in your business isn't easy.  You've spent years becoming the awesome person you were meant to be.  You probably have been to conferences, seminars, and webinars to learn how to take your business and yourself to the next level of success.
You've been promised and given the secrets, the keys, the special program only to take home a stack of papers with the idea that you will implement what you learned. Then you got distracted and it became…messy and frustrating.
Who knew that the best-kept secret to your making a difference was right in front of you all the time? The key, the secret, the exclusive trademarked idea is to create and collaborate while learning. 
This is where the Brand Book Incubators Workshop™ eases your implementation so you can uplevel your marketing.
The Dare to Grow Texas (DtGT) team studied this topic from every angle.  Inside and out.  Top to bottom.  We set out to make Brand Book Incubators Workshop™ the one place where everything could come together.  We ended up reinventing the topic and methodology so you can stop guessing and start connecting all the dots in your marketing.
We're not saying this to brag.  We say it to tell you the most important thing you could possibly hear today:
Brand Book Incubators Workshop™ houses everything you need to capture your brand. It is designed to make it easy for you (and your team) to create a unified, consistent marketing strategy. This is a new revolutionary workshop. It's unlike any other. Secure your seat today (PAY HERE)!
Every business owner, new or established, faces the daily demands of marketing.  Few of us truly get to know all the ins and outs, and who's got time to spend countless hours on trial-and-error methods?  You need an easy-to-implement solution. Fortunately, Brand Book Incubators Workshop™ provides the answers.
These marketing made easy workshops begin Saturday, March 21, 2020.
What will you receive in each workshop?
Each workshop focuses on aspects of your brand like:
Discover: business one sheet,
Be: the look and feel of your brand in 3 distinct ways, 
Create: attention-getting video and photos, and
Design: a compelling story that sparks a client's interest to learn more
The next time you think "It sure would be nice to…," you will be able to by using the strategies taught!  In these interactive workshops, you will build a binder using our proprietary templates and worksheets to create your dream marketing plan and put it into practice. Immediately.
Build your completed Brand Book by attending all 4 workshops!
Enroll NOW before the early bird enrollment period ends (PAY HERE).  Brand Book Incubators Workshop™ is valued at $4995.  If you enroll now, you can attend all four workshops for $1999. This investment pricing is valid until  March 7, 2020. That's $3000 off the retail package value.
Yes, Flex payments are available.
Workshop 1:
Discover
Develop the Business One Sheet

Identify your ideal client (Avatar) via specialized research you will learn in class


Have you asked yourself the right questions about your clients?

Identify browser and social media techniques that will lead you to where your clients' hangout

Learn insider language, so your clients know you understand their needs and wants

Includes DtGT custom templates and worksheets

Workshop 2:
Be The Look and Feel of Your Brand
Identify who you are and what you look like to the world


Create a mood board for social posts, website pages, and flyers

How to choose your colour palette and fonts or modify the one you have

Find and Use images that connect with your Avatar

Create a flyer to attract customers

 DtGT custom templates and worksheets


Bonus: professional flyer delivered within 3 weeks after the class ends (includes 1 edit)
Workshop 3:
Create Videos and Photos

Identify the type of video you need for your website


Identify the next 2 photos you need taken

Write a script for your video

Create your video on-site

DtGT custom templates and worksheets


Bonus 1: What to Wear Guide

Bonus 2: How to Pose Guide

Bonus 3: video delivered with 3 weeks
Workshop 4:
Create 'Tell Me More' statements

Create a 30 second 'Tell Me More' statement to get them interested in hiring you


How to avoid cultural sensitivity mistakes

Formulate relevant email messages to your Avatars that cause them to click and buy

How to write conditional If/Then statements in your messages that keep your Avatar engaged


Identify where your Avatar hangs out



Congratulations: Your Brand Book is a completed work in progress

Enroll NOW before the early bird enrollment period ends.
If you enroll now, you can attend all four workshops for $1999 until March 7, 2020.
On March 8, 2020, the price will be $4999. 
Space is limited. Click and enroll now (PAY HERE).
Save
$3000
off the retail package value
Discover
Register and learn how easy it is to be discovered by your ideal client.
Be Prepared to Grow
We've assembled all the templates you need to create a living Brand Book that can grow as you succeed.
Be the Storyteller

Telling the story behind your company will position you for success and attract more ideal clients.
Be part of a Community
Meet, network and connect with our community of professionals.
Talk with our Experts
30 minute conversations to clarify your path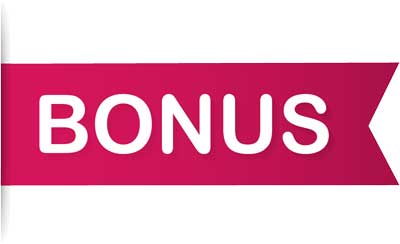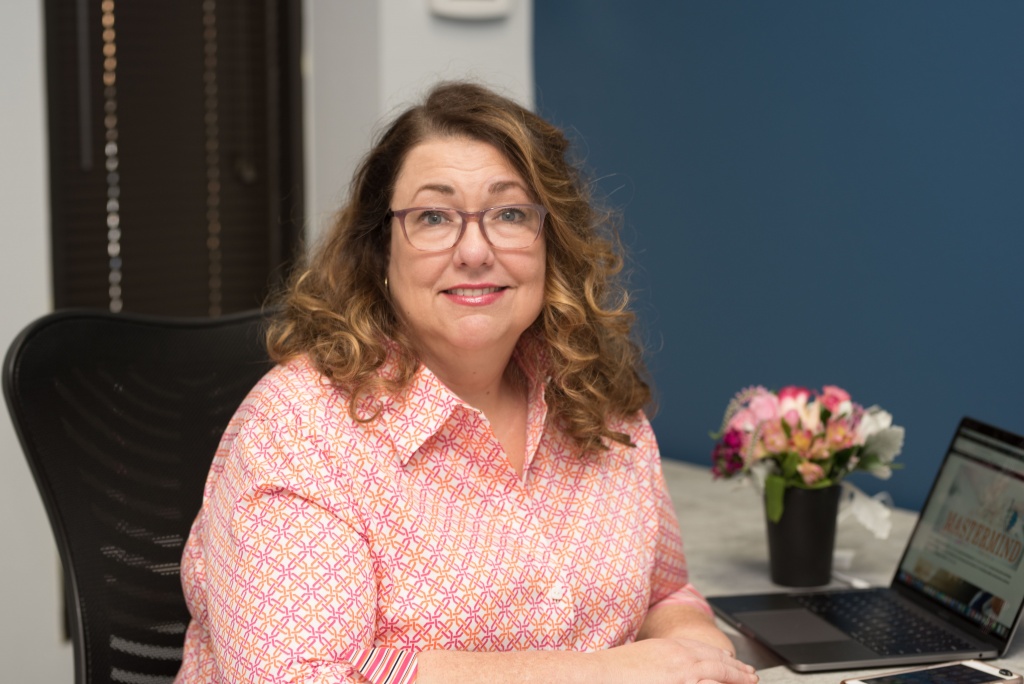 Michelle LeBlanc Sedtal
Michelle has been a graphic designer since 1994 and a Web Designer since 2004. She has the ability to make the difficult appear easy. With a sharp eye for design and colors, she can help you craft marketing material, whether in print or digital that will attract the eye of new customers or clients. Work with her to ensure that your marketing message works for you.

Beverly Fells Jones
Beverly's plethora of podcasts, seminars, YouTube videos, and books are designed to create within you a wealth and success mindset. If you want to develop a relationship with yourself that will support your success, talk with Beverly.
As a developer and presenter of highly effective training programs for two Fortune 100 companies, Beverly can help you develop your sales copy and your "What I Do" statement to encourage prospects to engage your services, NOW!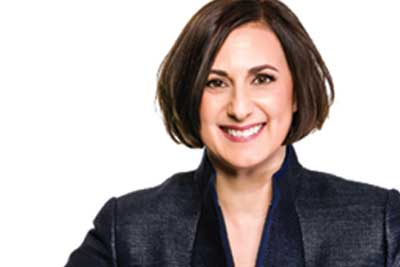 Julie Thurburn, CIP
Certified Personal Brand and Image Advisor has worked with clients to create a highly recognized brand awareness through the art of dressing well.
Knowing what to wear and how to wear it makes it easier to be seen as credible, smart, fun, chic, relatable, or powerful.  Work with her to create your on-screen or on-stage wardrobe.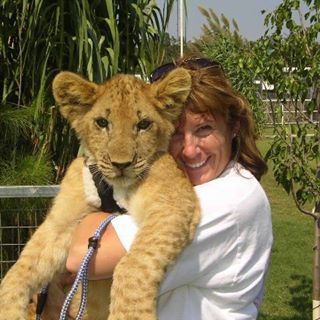 Dr. Terri Howard-Hughes, Media Force Pro

Terri has won 37 national and international awards for video production. Terri graduated at the top of her class at SMU for both her undergrad in Journalism and her Masters in Radio/TV. She obtained her Ph.D. from UT-Dallas in Arts, Technology and Emerging Communications concentrating on Virtual Reality, Augmented Reality, Mixed Reality and Immersive Cinema.
Mediaforce Productions has been is business over 20 years in the Dallas area. From script to screen, from concept to completion, Terri oversees all aspects of production to ensure the highest quality and customer satisfaction.
(PAY HERE)! Yes, Flex Plans are available.

Brand Book Incubators Workshop™
create the brand marketing you want now and for the future